"WE NEED IN EVERY COMMUNITY A GROUP OF ANGELIC TROUBLEMAKERS"
Bayard Rustin was the primary architect of the March on Washington in '63. He brought the principle of non-violence to the civil rights movement, directly from his study in India with Mahatma Gandhi. He inspired the Freedom Riders to take their fateful/faith-full journey.
Bayard Rustin was also lost to history.
He was shamed & shunned because of a simple heartbreaking truth: He was a gay man & he would not disavow who he was or whom he loved. He was not only not given his due respect, but he was not given the basic kindness that we all deserve.
This cannot & will not happen again.
We are so incredibly proud to have received the honor of using Bayard Rustin's name directly from his partner, Mr. Walter Naegle.
We plan to inspire our community & communicate our message of acceptance, respect & compassion by following the examples of both these fine men.
The Bayard Rustin Center for Social Justice
is a community activist center
educational enclave & safe-space
for our LGBTQIA kids, our intersectional families &
all of our beautifully diverse communities.
Call us into service!
Tell us what you need, where you need it, & how we can help you.
Classes, workshops, guest speakers...
There's always something inspirational
cookin' at home!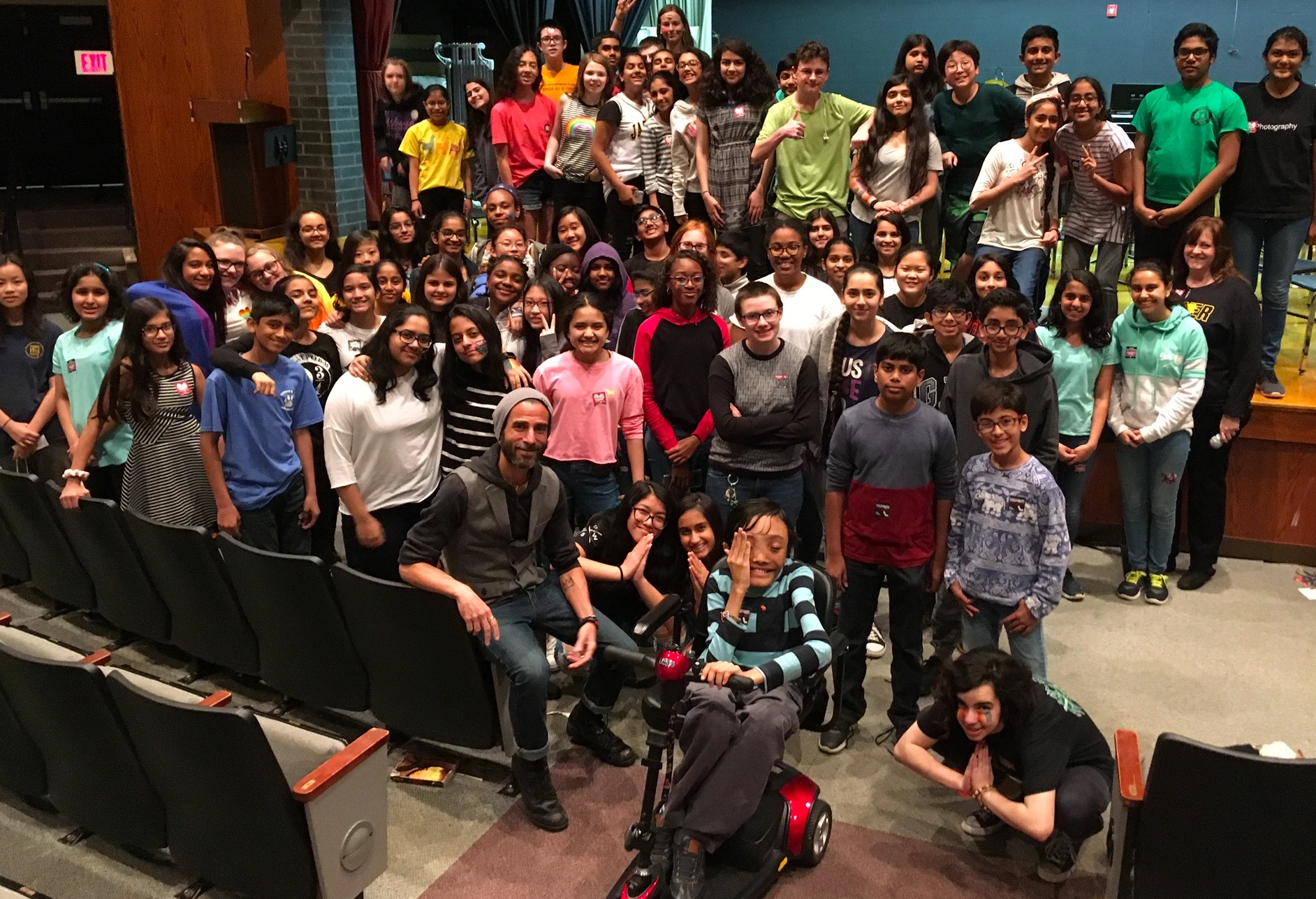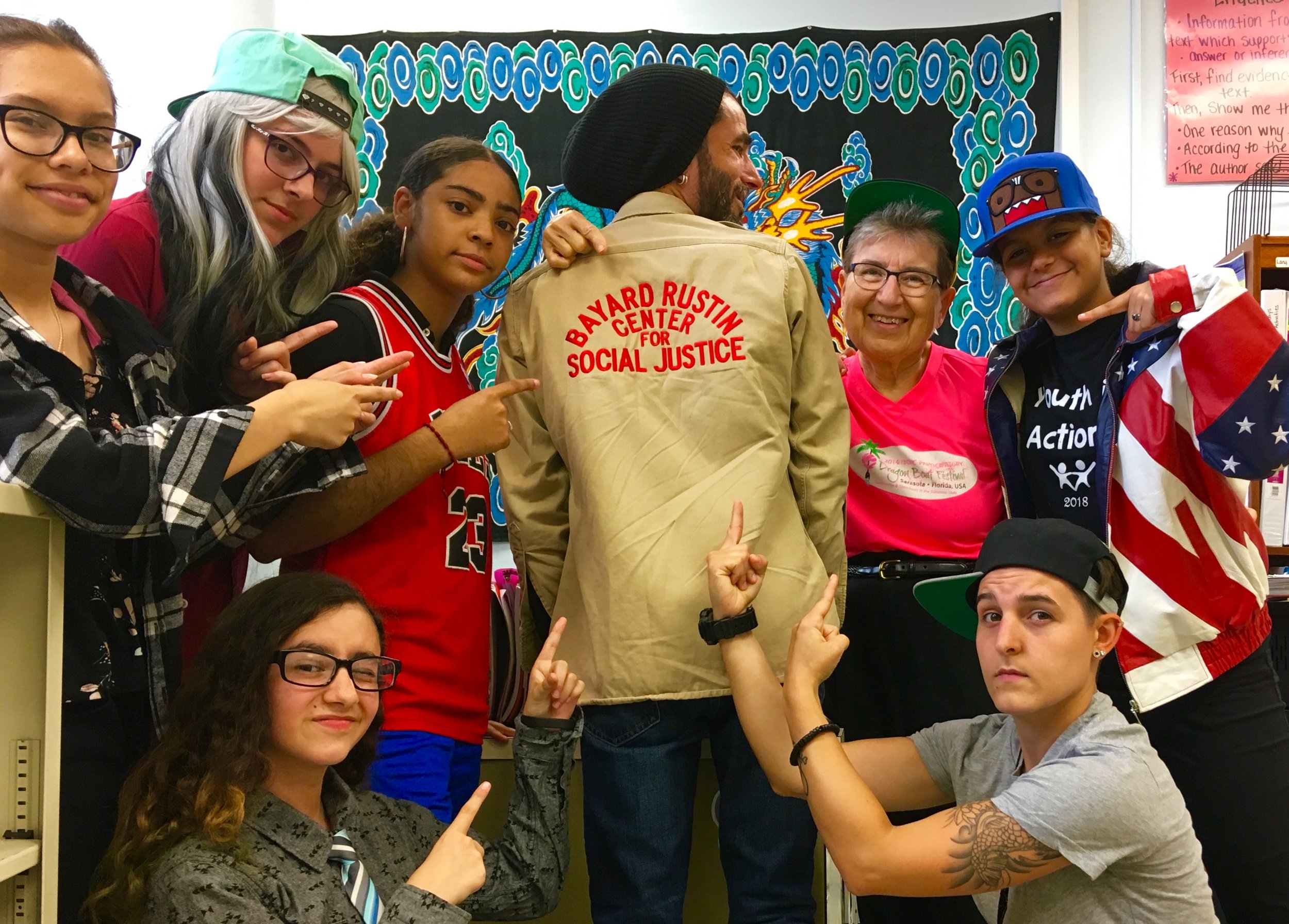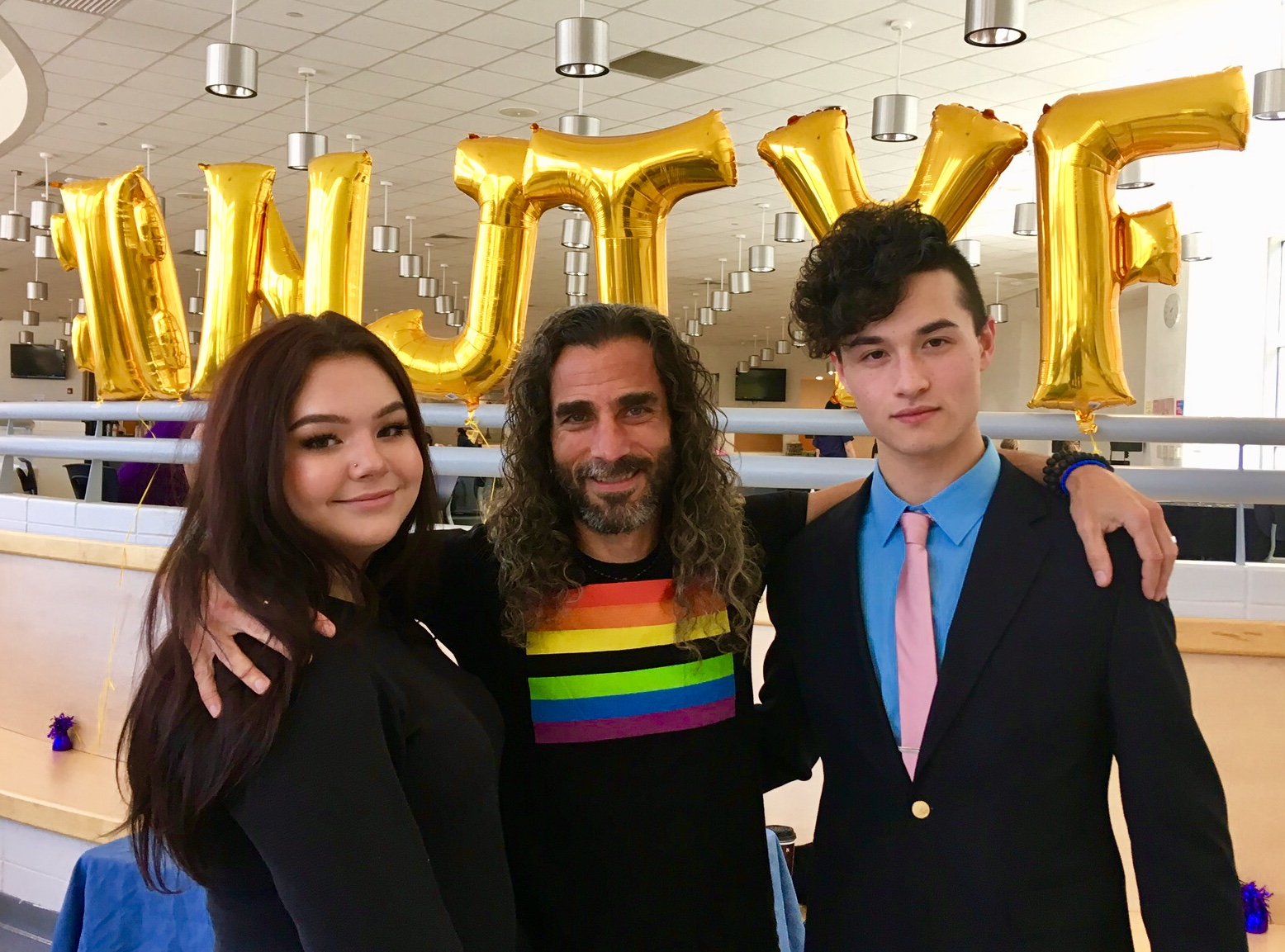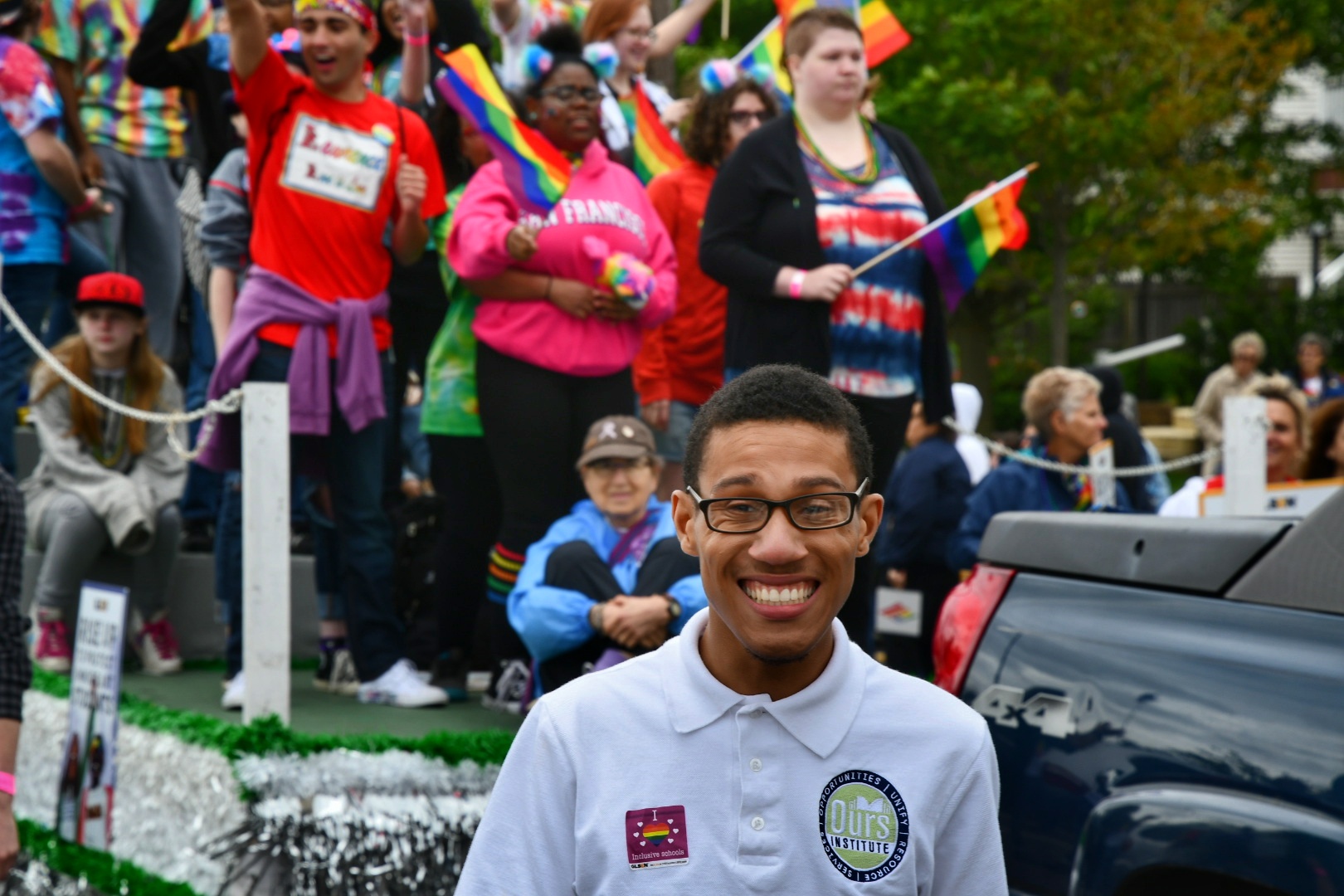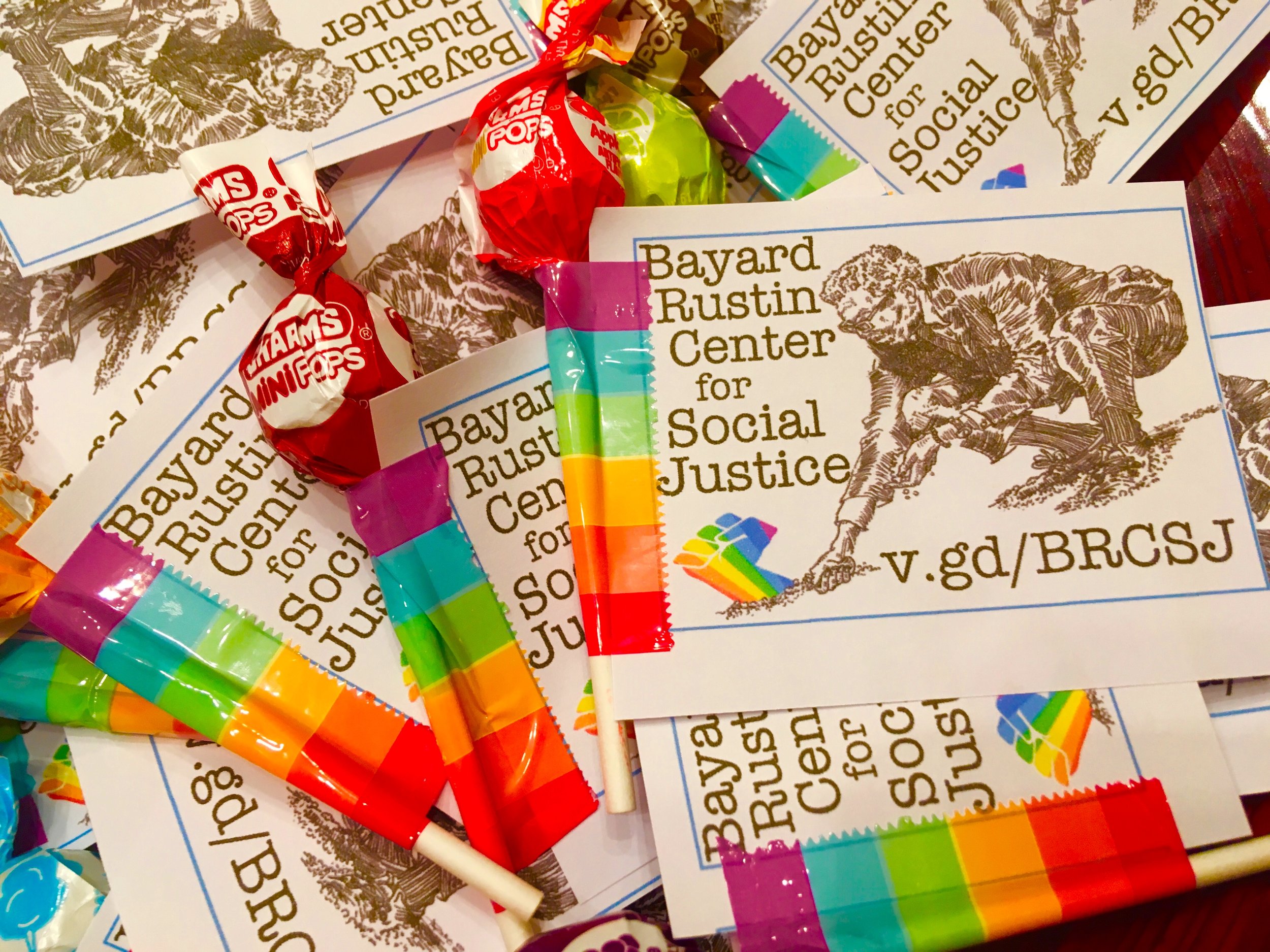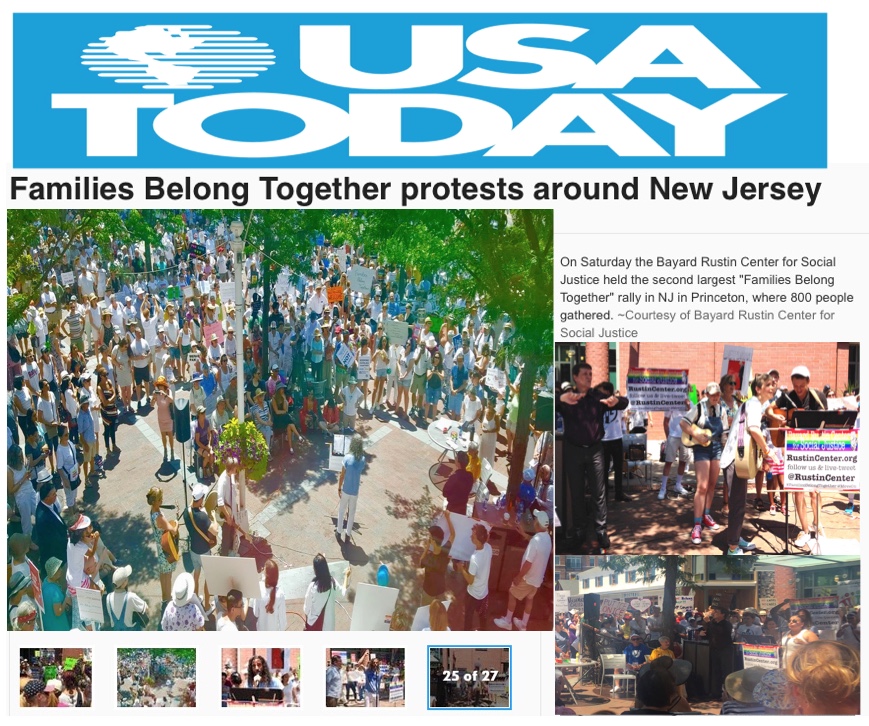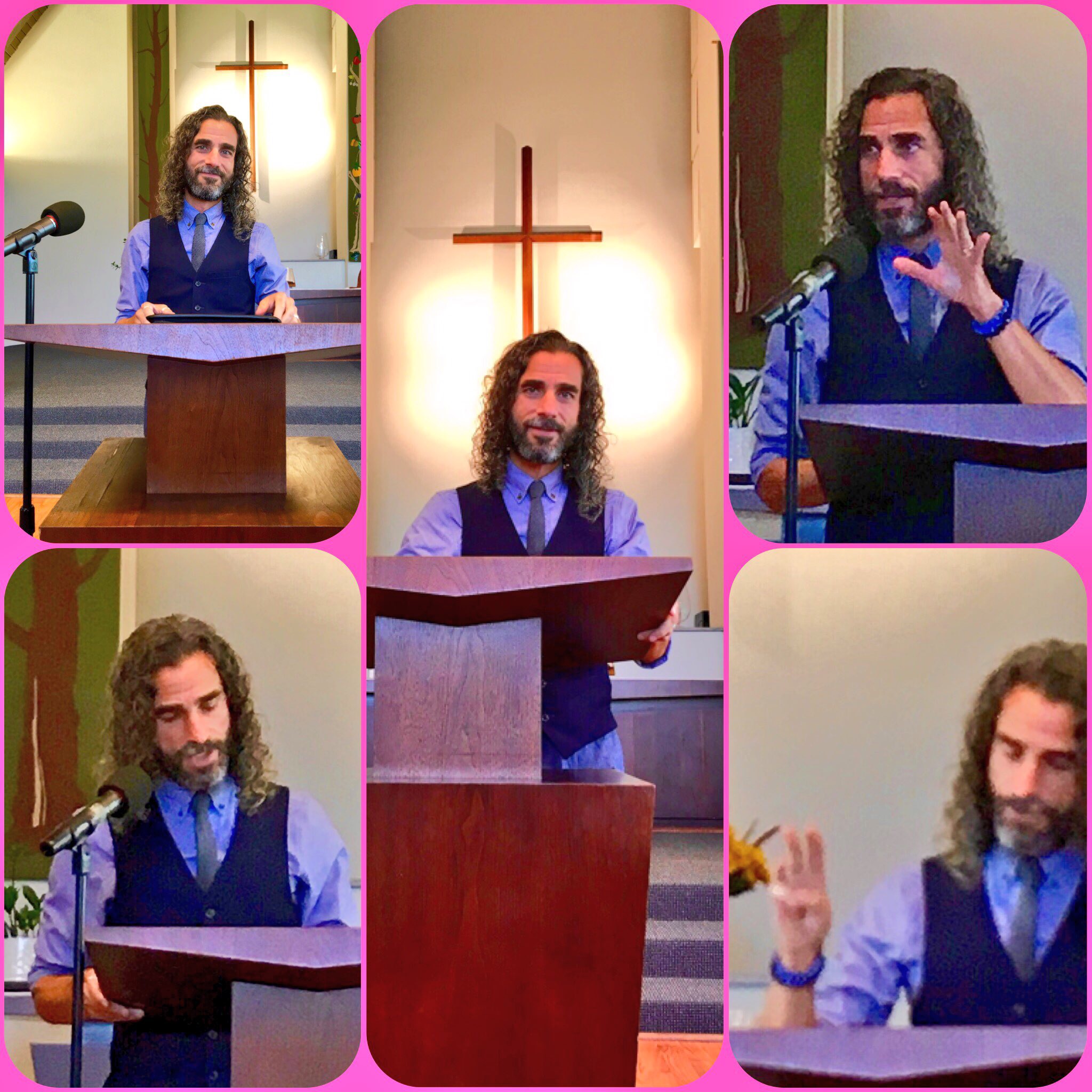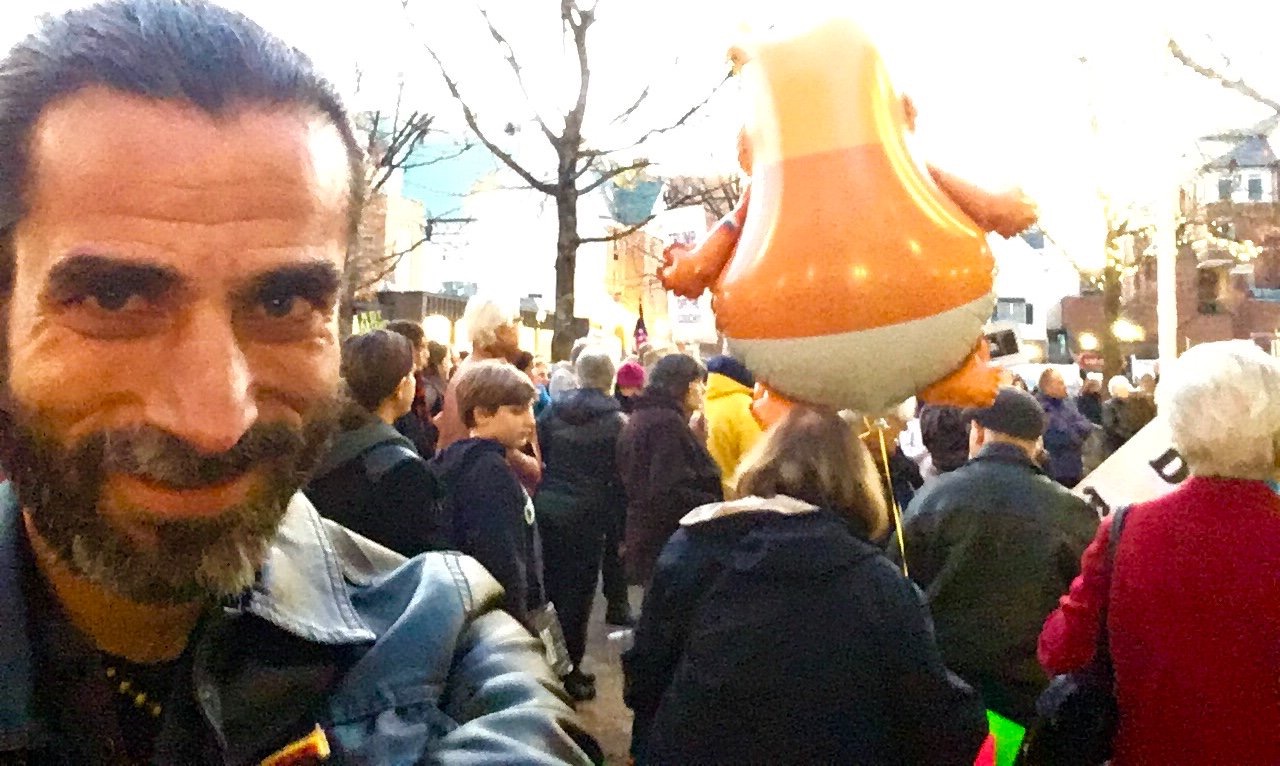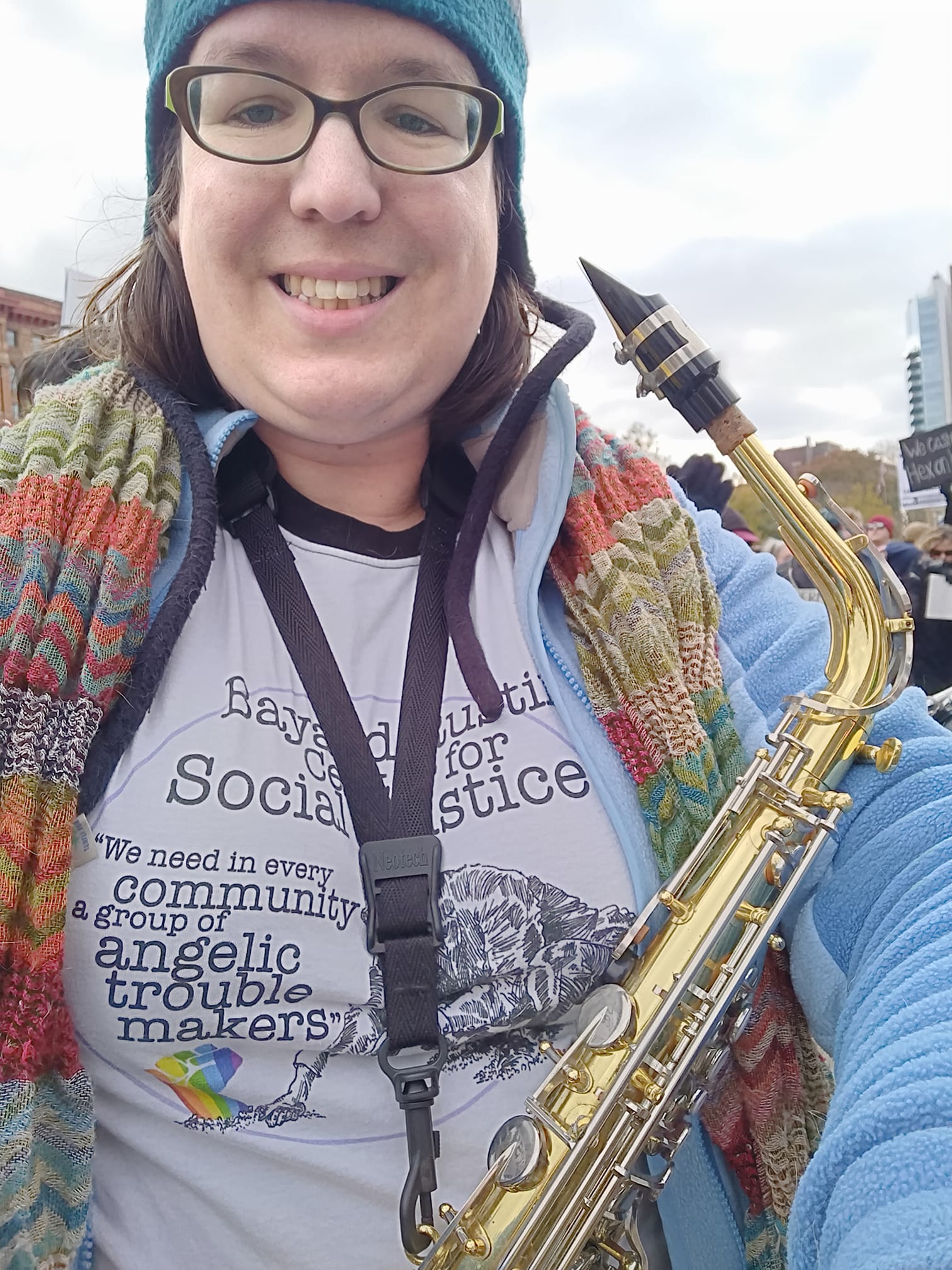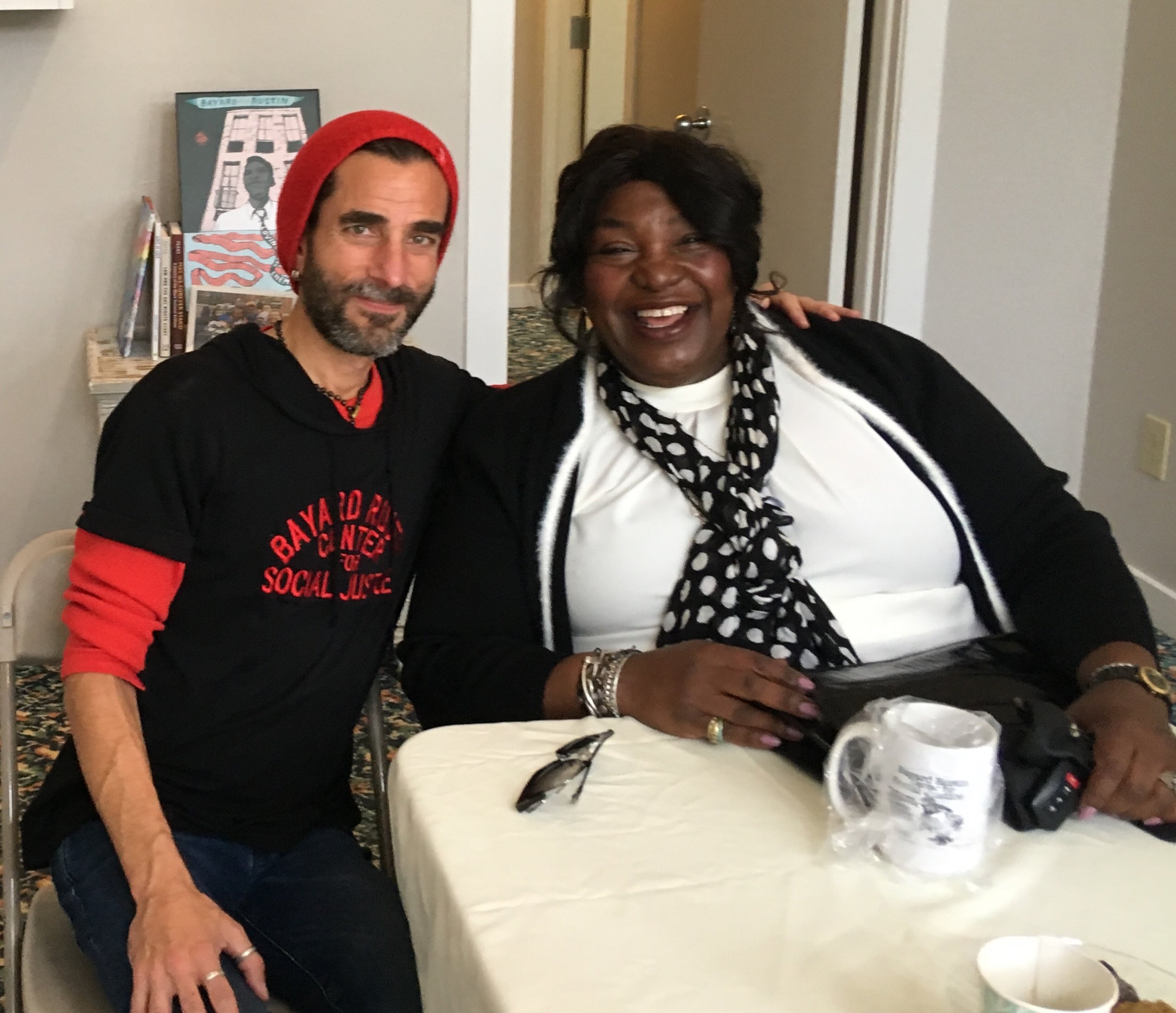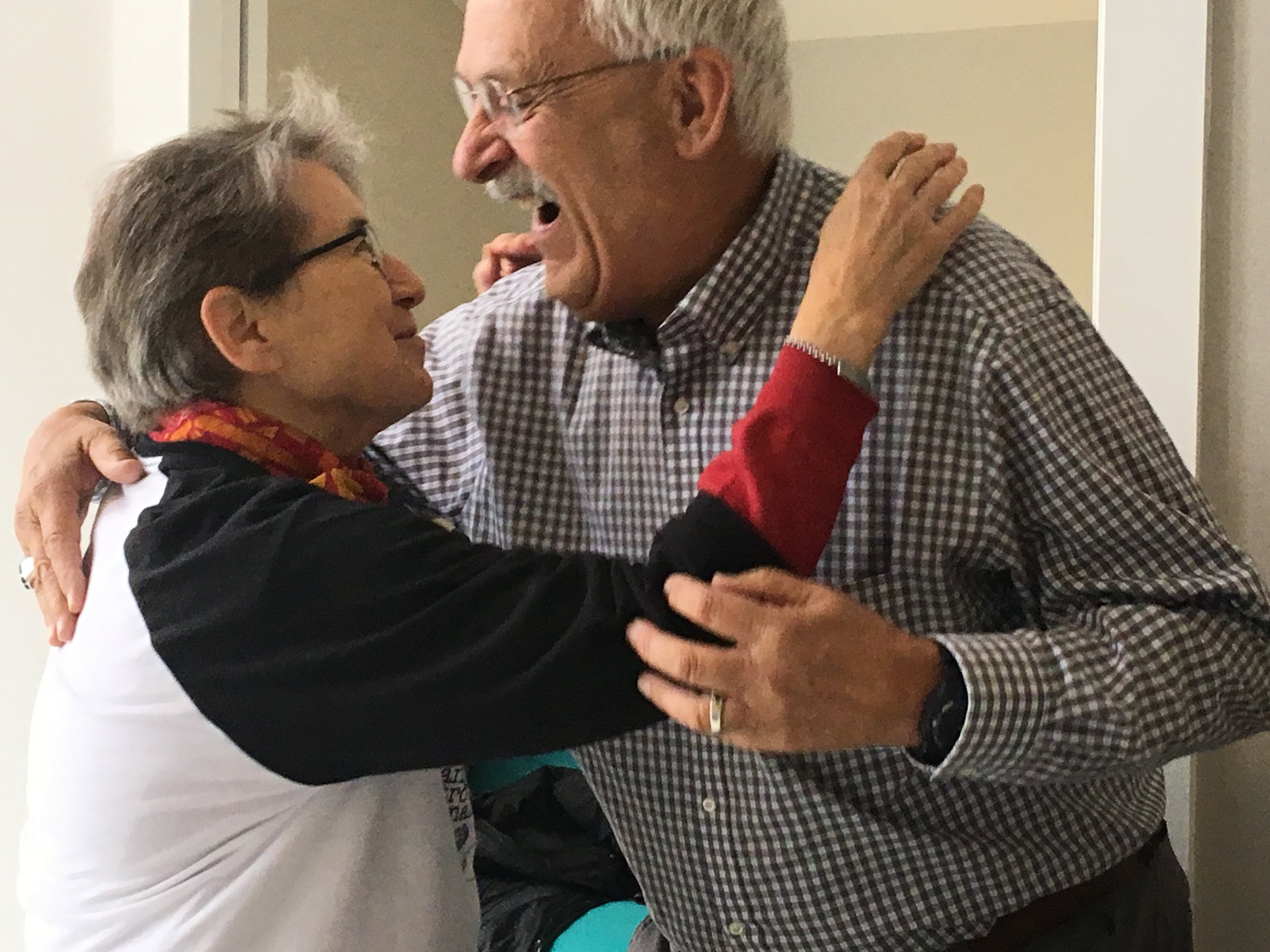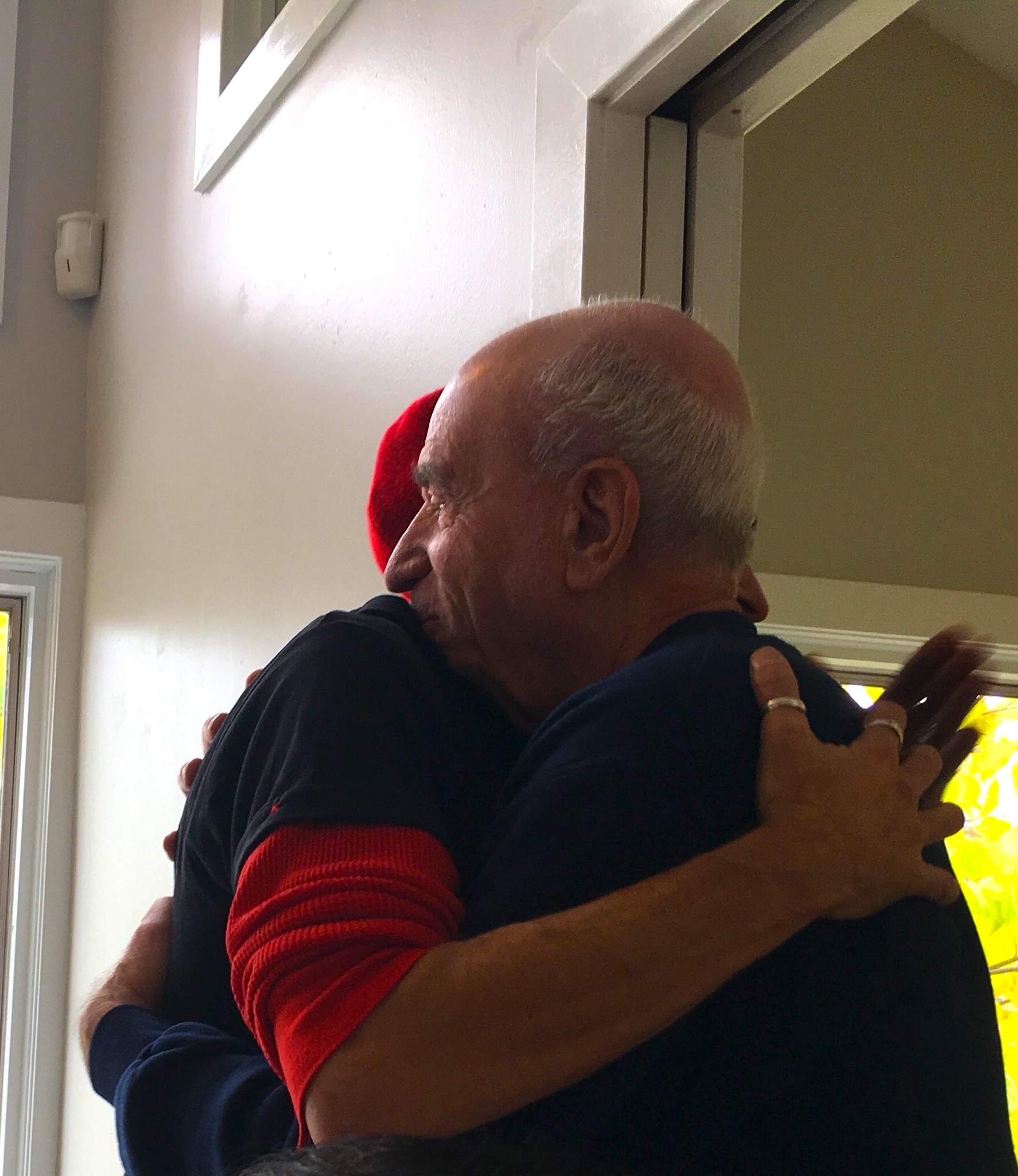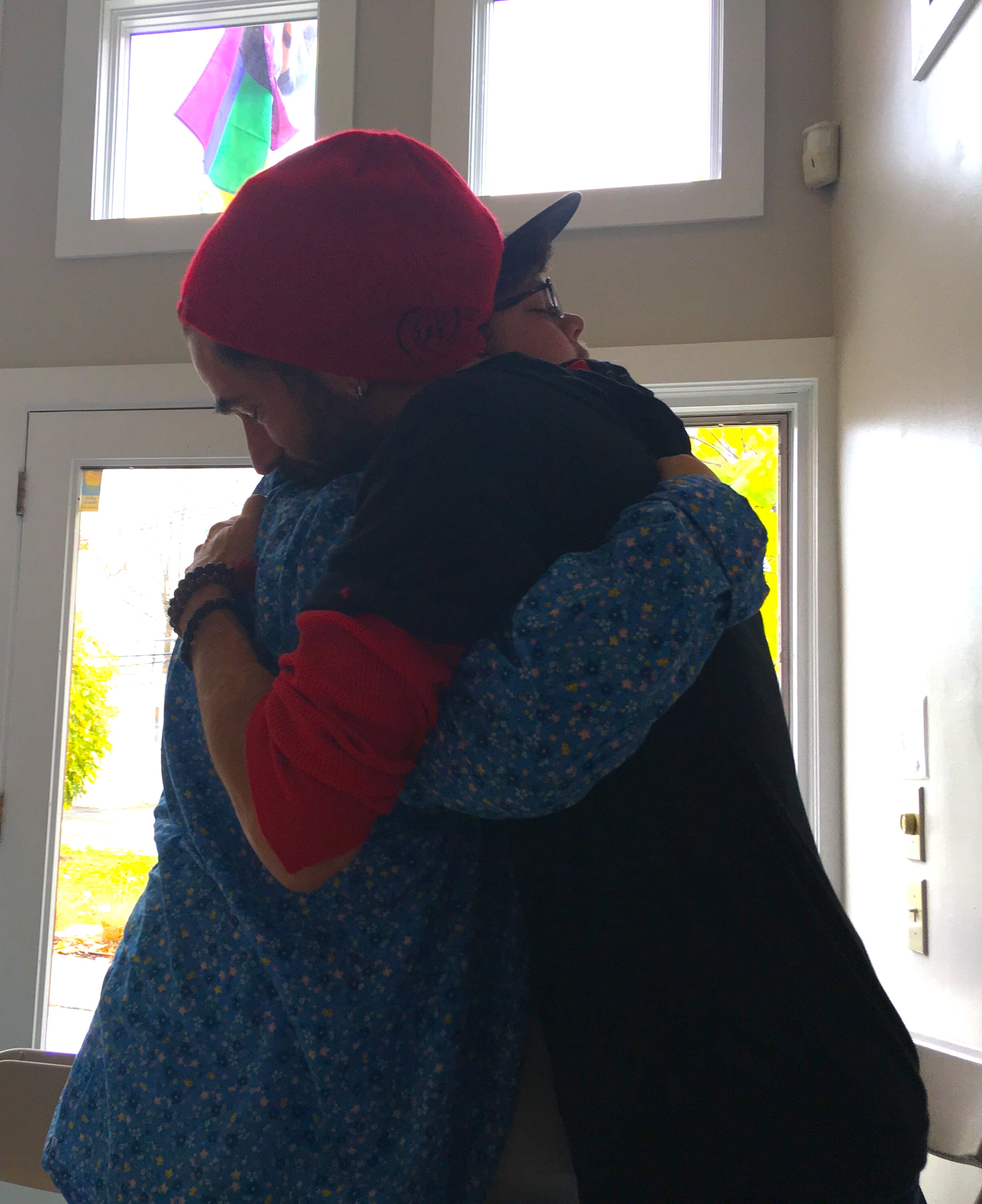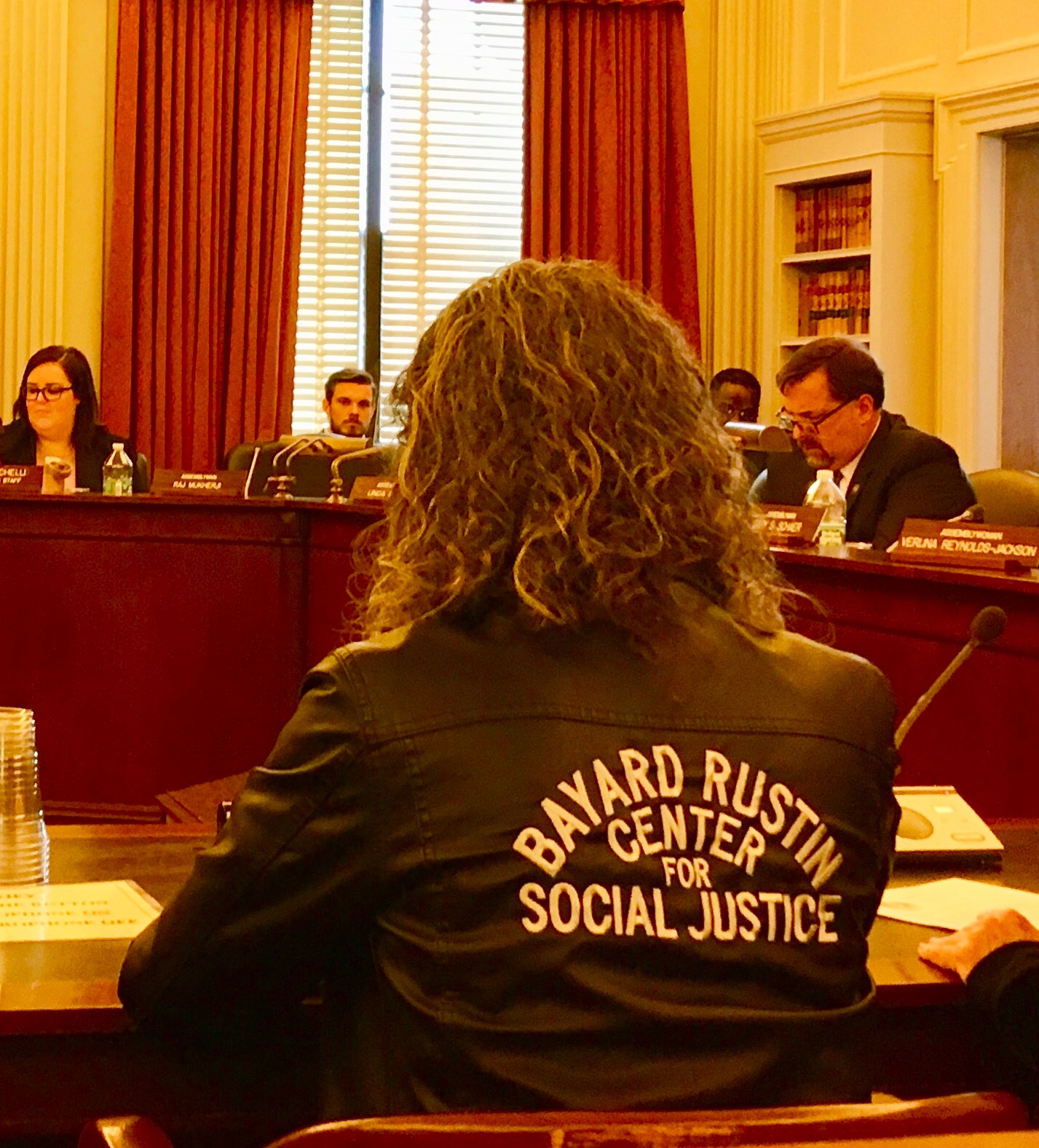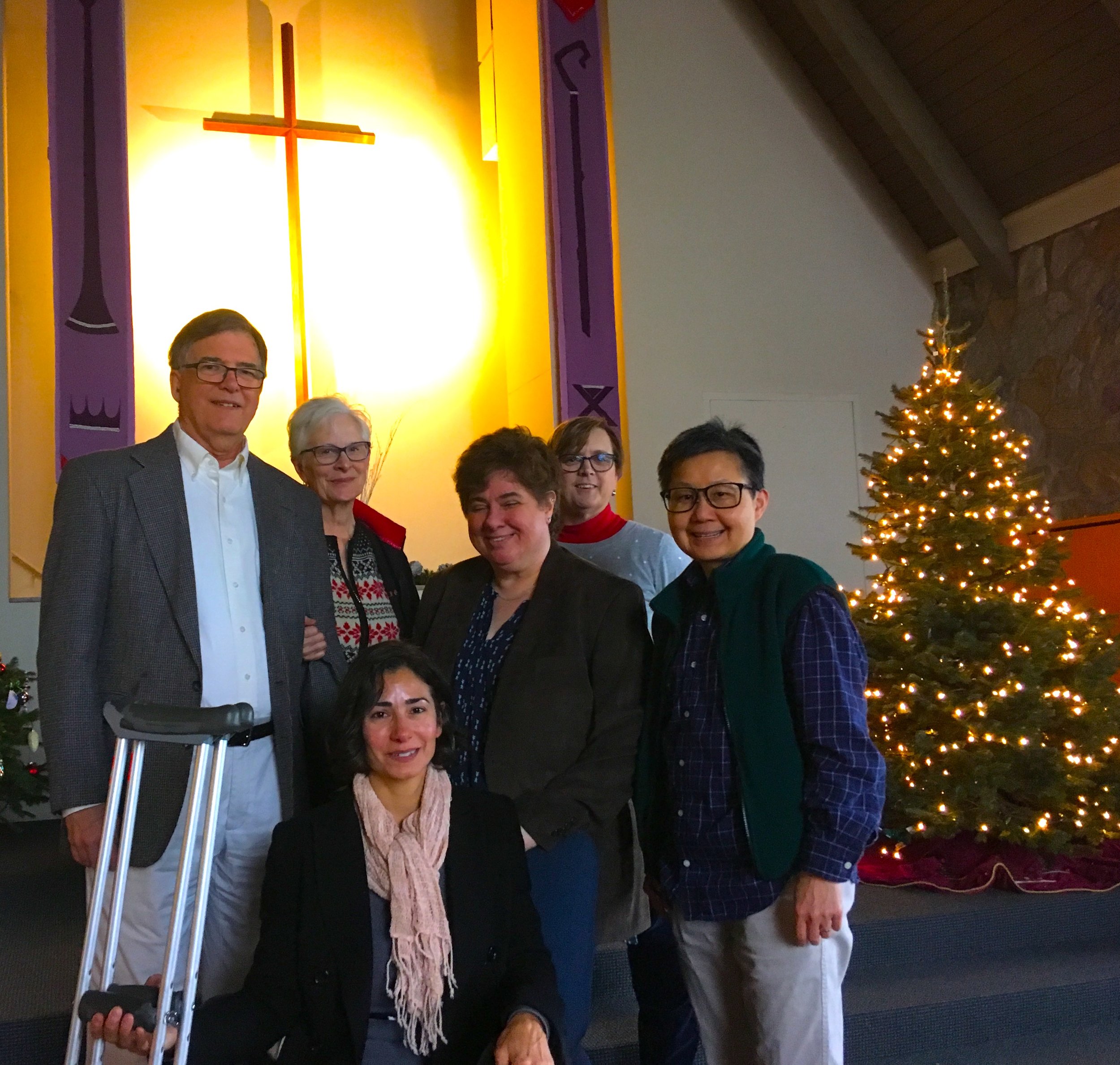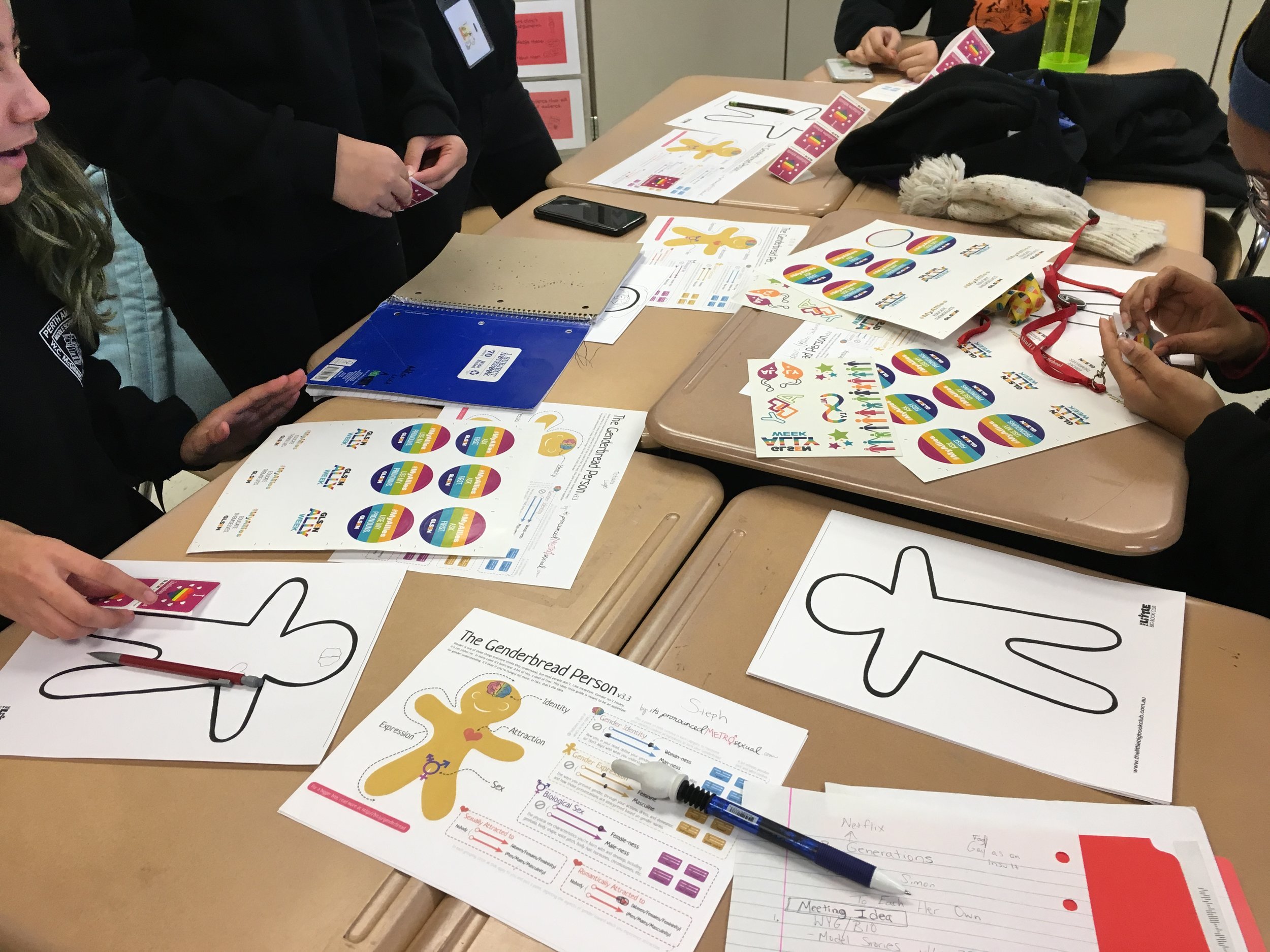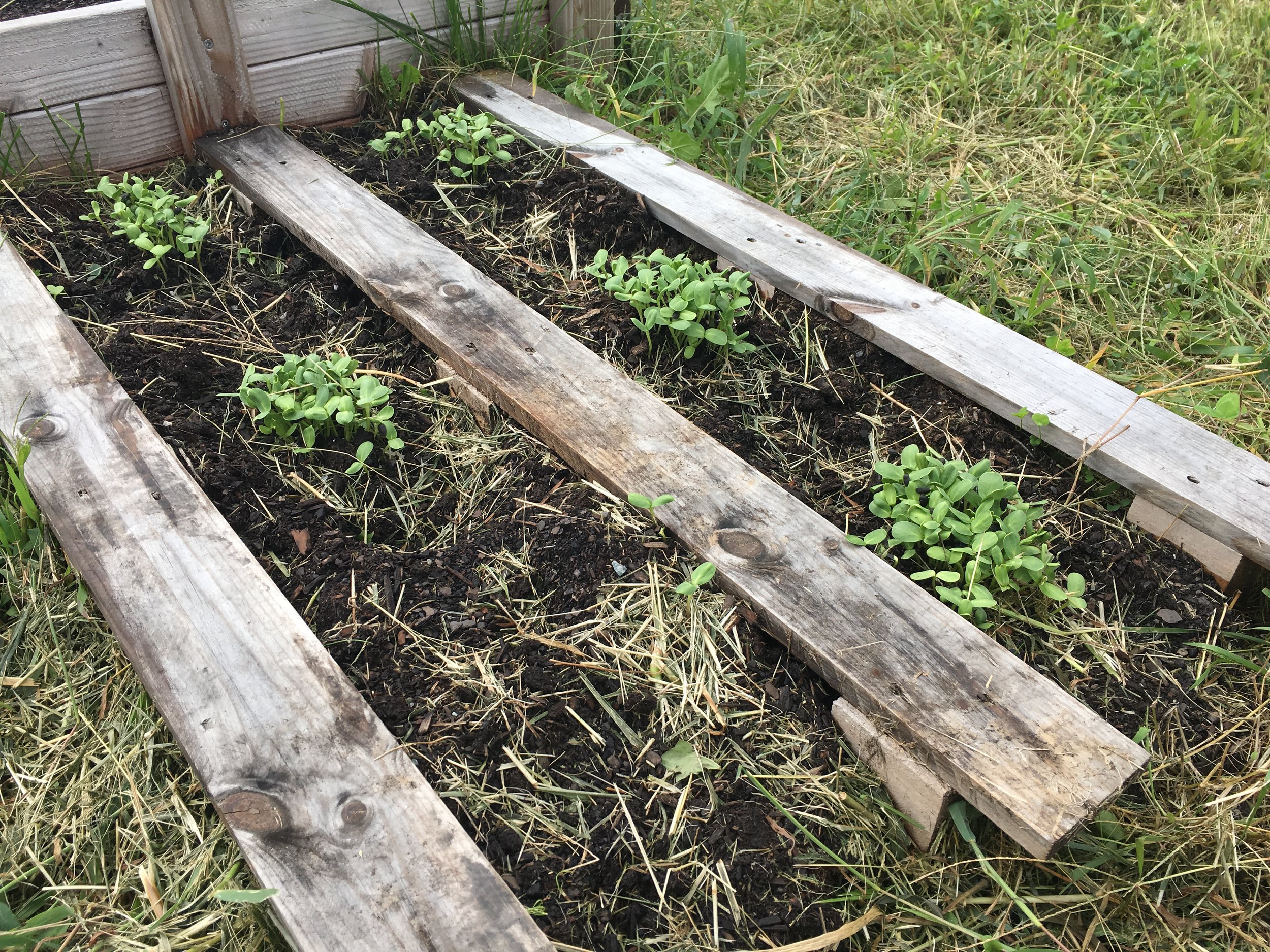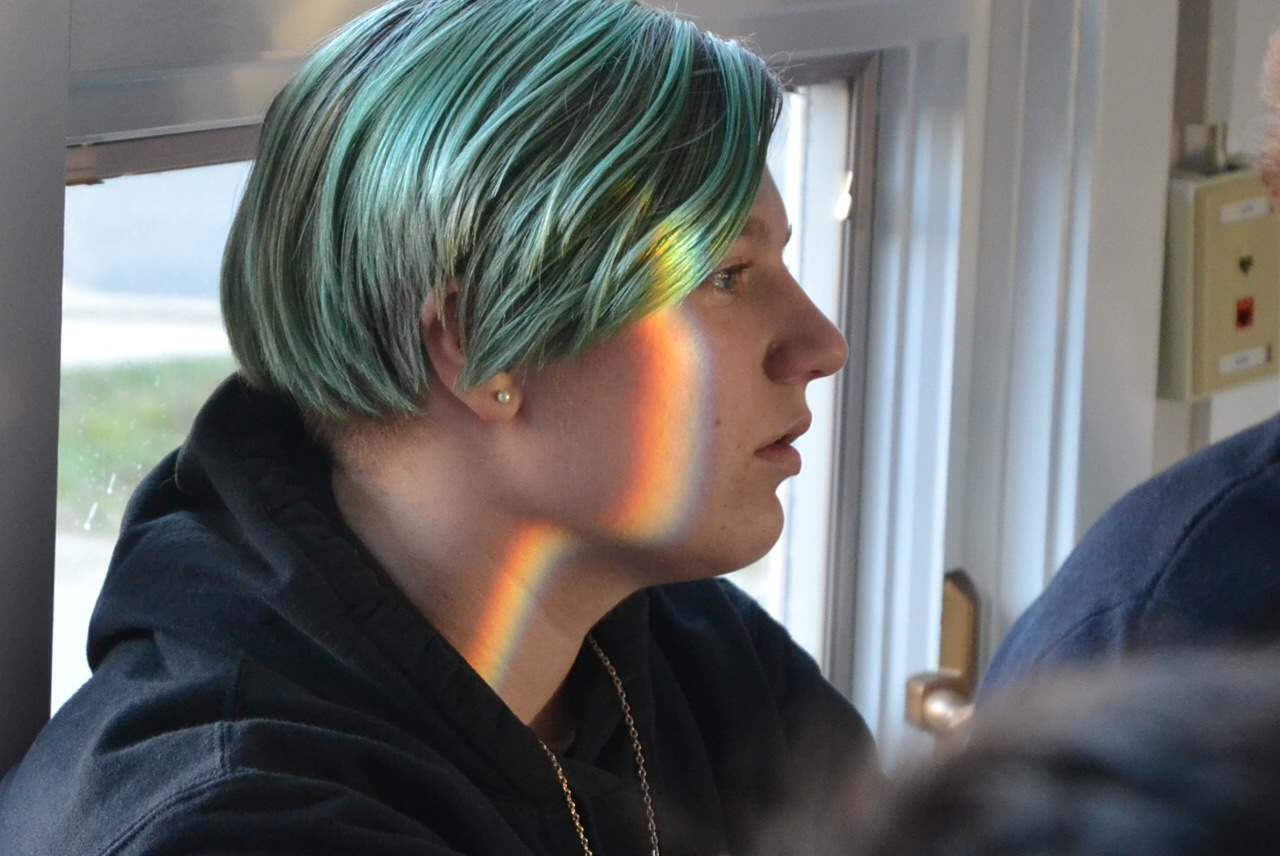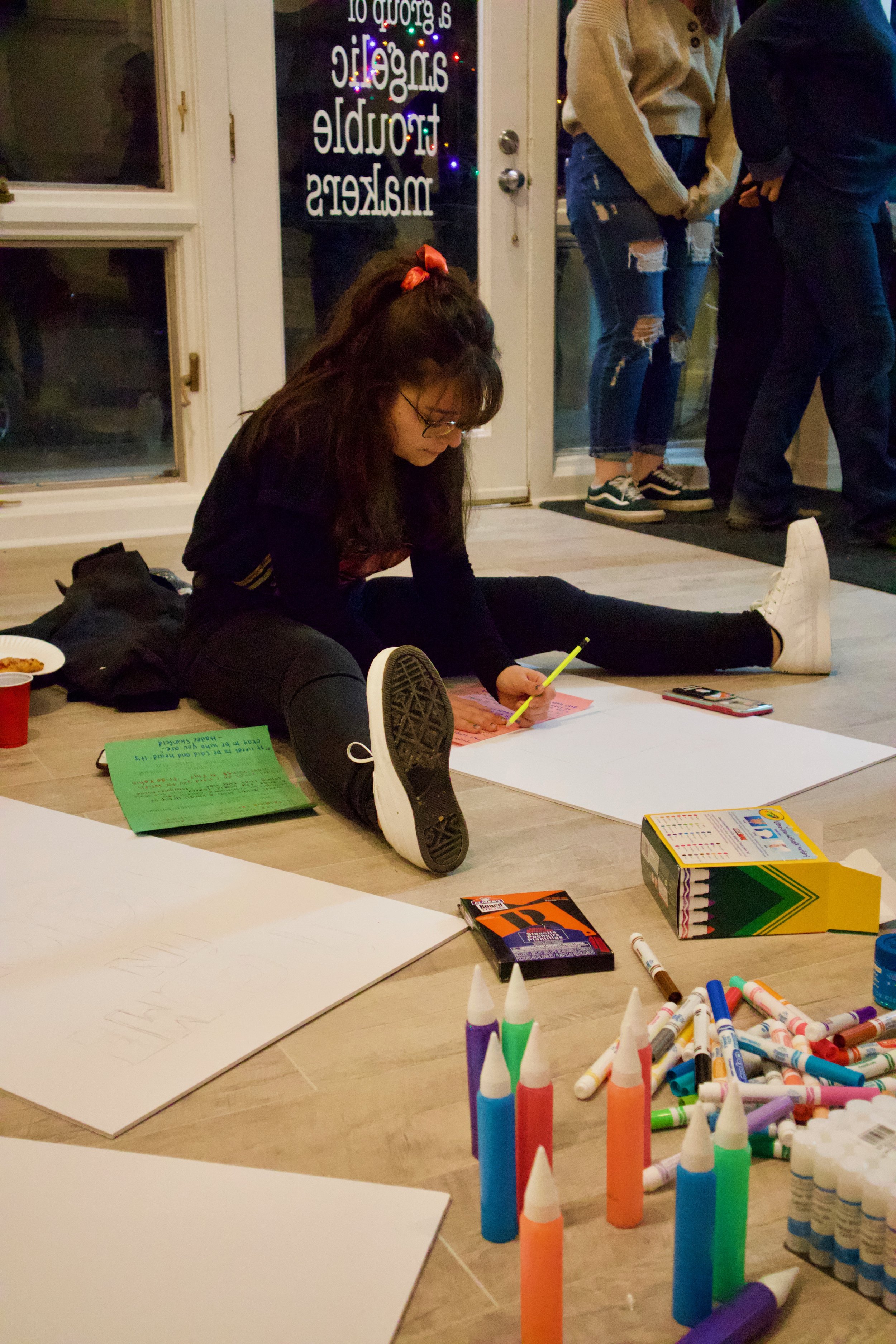 Our boots on the ground ~
See what, where, & how we've been of service.